Plein Air Landscapes - Marin & Northern California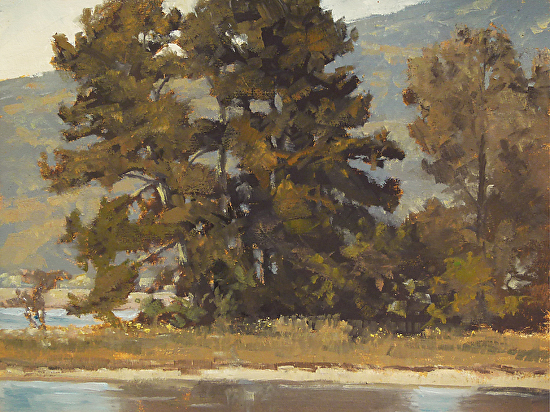 "Kent Island Shore" • Bolinas, CA
12"x 16" - Oil on Canvas Panel
Marin County is such a magnificent place to live. It is an honor to paint this remarkable piece of California Landscape and to contribute to the preservation of this land so that future generations can experience the same unspoiled hills.
UPCOMING 2014 EVENTS
PLEIN AIR PAINTERS OF NORTHERN CALIFORNIA - Toby's Gallery, Pt. Reyes Station • Sept. 3-30th
Click Image to see my current BOOK
Published Feb. 2012 - 70 paintings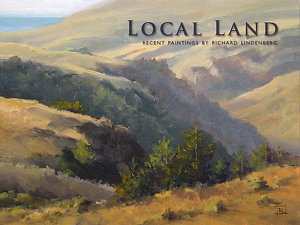 new works, travels, painting events, information, articles, journals and more...
© 2014 Richard Lindenberg - all rights reserved