Plein Air Landscapes - Marin & Northern California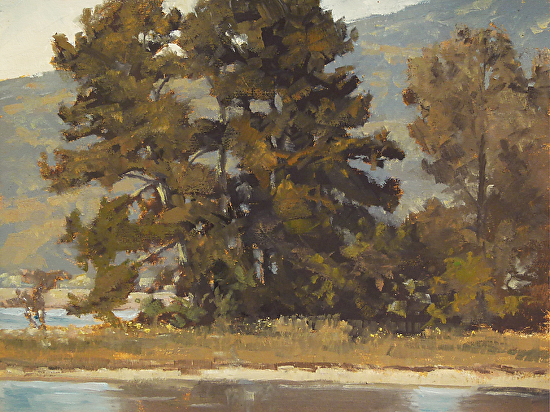 "Kent Island Shore" • Bolinas, CA
12"x 16" - Oil on Canvas Panel
Marin County is such a magnificent place to live. It is an honor to paint this remarkable piece of California Landscape and to contribute to the preservation of this land so that future generations can experience the same unspoiled hills.
UPCOMING 2015 EVENTS
CAC 104th GOLD MEDAL JURIED EXHIBITION
USC Fisher Museum of Art, Los Angeles
March 29 - April 19, 2015
MARIN OPEN STUDIOS
Artist's Home Studio
May 9 & 10, 2015
MALT - 18th Annual "Ranches & Rolling Hills"
Nicasio Druids Hall - on the Town Square
Preview Farm Table Lunch - May 16 11am-2pm
Tickets $150 - on sale at www.Malt.org
Open Free to public • Sat. May 16th 2-5pm, Sun. May 17th 10-4pm
MARINSCAPES - 27th Annual Benefit Show & Sale
Historic Escalle Winery Barn • June 26-28
Artist Reception • Friday June 26, 5-8pm
8th Annual NAPA VALLEY ART FESTIVAL
Yountville Community Center
Sat. Aug. 15, 2015 - 10am-4pm
Click Image to see my current BOOK
Published Feb. 2012 - 70 paintings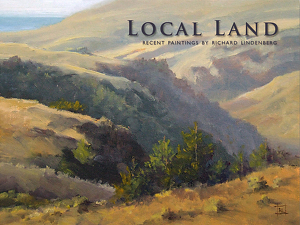 new works, travels, painting events, information, articles, journals and more...
© 2014 Richard Lindenberg - all rights reserved